Golden Gesture awards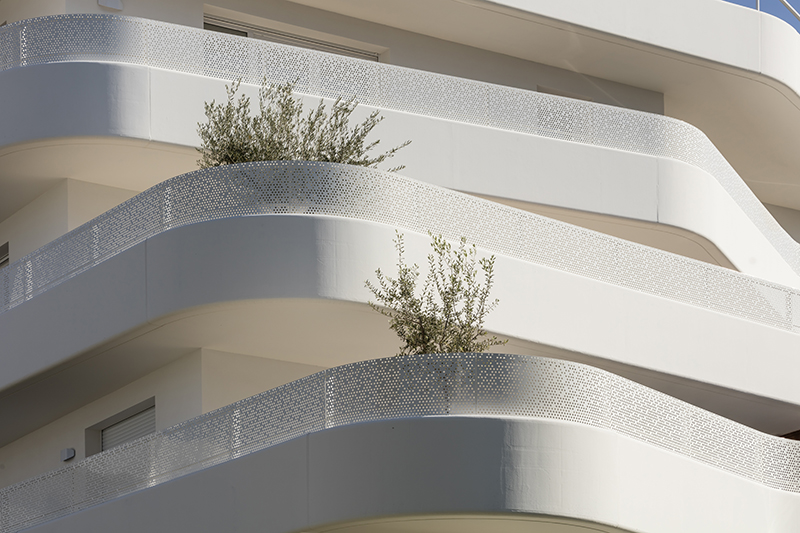 Inauguré en 2018, le projet La Crique signé Pietri Architectes a remporté le Geste d'Argent 2019 lors de la remise des prix du Geste d'Or dans la catégorie « Architecture, innovation sociale et économique ».
Inaugurated in 2018, La Crique, a PietriArchitectes design, was awarded the 2019 Silver Gesture during this Golden Gesture awards ceremony, in the category "Architecture, social and economic innovation" The residence proposes 145 residential units at the foothills of the Calanques National Park in Southern Marseilles. Its many curvy lines offer vast exterior spaces to its residents. La Crique was developed by Goupe Constructa and Eiffage Immobilier, in partnership with the Caisse d'Epargne CEPAC bank.